Below is a list of 5 of the best programs for free home health aide training in the Bronx.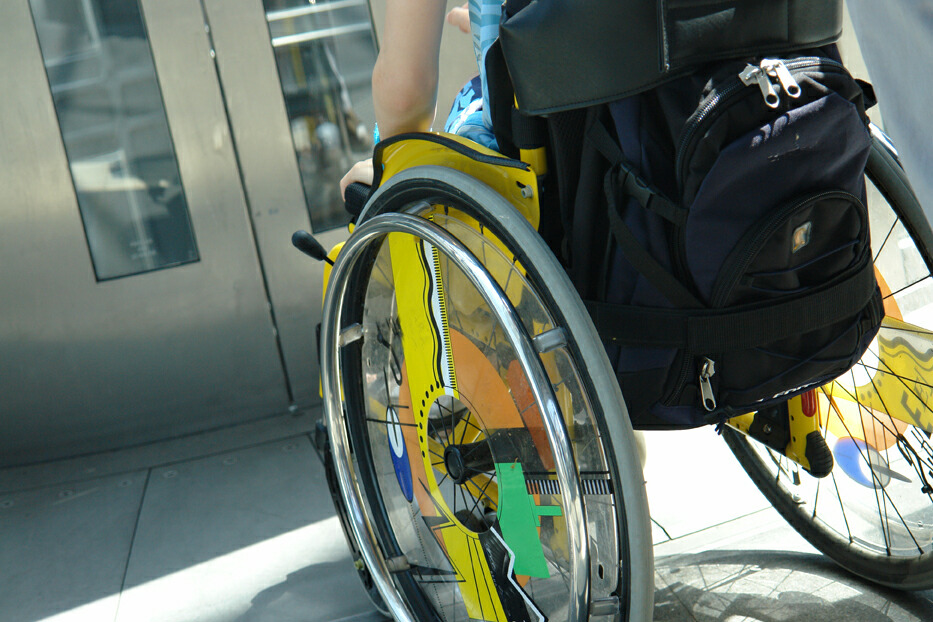 Best Choice Home Health Care
Offers free HHA training in the Bronx and Brooklyn. The 4 week training program provides you with the necessary education needed for a career as a Home Health Aide. Inquiry forms must be filled out online via their website (details listed below). To apply for the program you must be able to commit to the full four weeks of training without any absences. Job placement is often given to those who pass the final exam so it will also be necessary to pass a pre-employment physical, toxicology screening, and criminal background check.
If you have any queries you can email the following address or visit the website below:
Email: info@bestchoicehomehealthcare.org
Website: www.bestchoicehomehealthcare.org
Address: 2275 Olinville Avenue, Lower Level, Bronx, NY 10467
Phone: 718-319-2525
Progressive Home Health Services, Inc. (PHHS)
Offers free home health aide training in the Bronx for applicants who can provide the following:
City, State or Federal Identification and a Social Security Card
Proof of residence
Two reference letters
A physical examination letter
An inquiry form can be submitted online or you can contact PHHS via the details listed below:
Email: recruitment@phhs.com
Website: www.phhs.com
Address: The Bronx (Recruitment and Training Site), 2488 Grand Concourse, Room 304 (At Fordham Road), Bronx, NY 10458
Recruitment Phone: (212) 273-5699
Office Hours: Monday – Thursday from 8:30am
First Care Of New York
Offers free training at its facilities in the Bronx, Brooklyn and Queens. The program for HHA is 15 days long and enrollment can be applied for by anyone who meets the following requirements:
You must have a valid ID showing your working status in the USA
A social security card
A typed and signed professional reference
For more information, or to contact the facility in the Bronx, here are the details you will need:
Website: www.1st-care.org
Address: Bronx HHA and PCA free training, 2488 Grand Concourse, Suite 329, Bronx, NY 10458
Phone: 718-364-7251
Cooperative Home Care Associates (CHCA)
Offer the opportunity for successful graduates to receive both HHA and PCA certificates upon completion of their program. The training can be pursued in English or Spanish and anyone interested in applying can do so in person or via telephone.
Website: www.chcany.org
Address: 400 East Fordham Road, 13th Floor, Bronx, NY 10458
Phone: (718) 993-7104
HHH Home Care
Is a service agency for Hebrew Hospital Home. The training program offered runs Monday through Friday and is 5 weeks long. Over these 5 weeks you will gain a total of 80 hours worth of training and this is completely free to those who qualify.
Classes can be applied for in person, by email or via telephone:
Email: aiderecruitment@hhhinc.org
Website: www.nychomecare.org
Address: 100 Bartow Avenue, Floor 3: Suite 310, Bronx, NY 10475
Phone: (800) 292-7895
With 5 great options for free home health aide training in the Bronx there is no excuse not to start your career today!