If you are bit further afield than NYC than here is a list of 5 of the best programs for free home health aide training in NJ.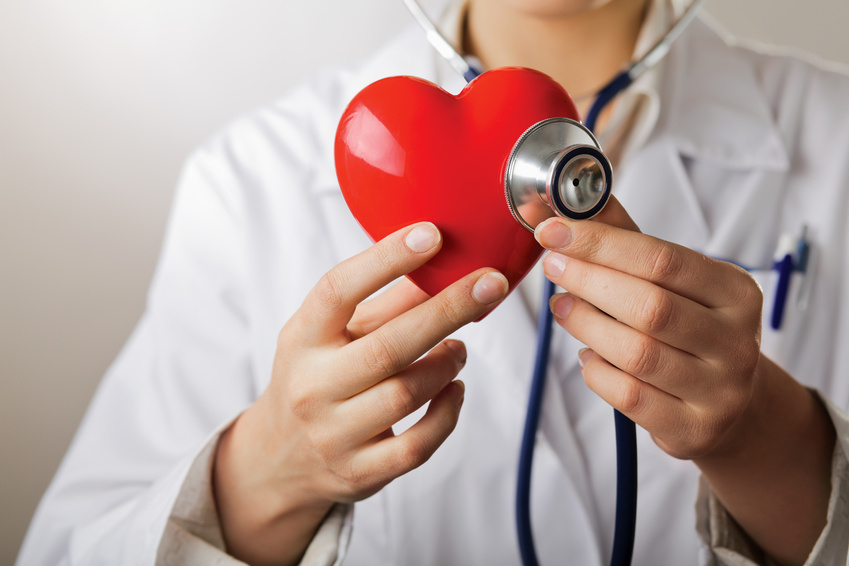 Meridian At Home
Provides free HHA training in New Jersey. Classes must be applied for online and, if there is an opening in the class, you will receive a phone call for interview. The online application is fairly standard but providing your work history is a requirement and criminal checks will be carried out on every applicant.
Although the classes are free, an $80 fee is needed for the Board of Nursing to obtain your HHA certificate.
Website: www.meridianathome.com
Address: Meridian At Home, 1350 Campus Parkway, Neptune Township, New Jersey 07753
Phone: 1-877-222-2040
E & S  Home Care Solutions
They no longer offer a free training.
Offers free training in the city of South Plainfield. The company is always on the lookout for hardworking, compassionate, professional individuals to join their team.
To find out more about career opportunities and/or training provided, you can either apply online or email your resume to the recruitment department via the following email address: info@eshcs.com.
Email: info@eshcs.com
Website: www.eshcs.com
Address: E & S Home Care Solutions, 2325 Plainfield Avenue, South Plainfied, New Jersey 07080
Phone: 908-222-8494
Fax: 732-343-6878
Accreditations: The Commission on Accreditation for Home Care (CAHC)
Preferred Home Health Care & Nursing Services
Has eight different offices located in New Jersey with three of these locations offering scheduled programs approved by the New Jersey board of nursing:
Eatontown, NJ
Mt. Laurel, NJ
Toms River, NJ
Coming soon – Jersey City, NJ
The home health aide program runs over 76 hours and laboratory skills are also included. For your convenience, classes are offered during the day and in the evening.
Email: info@preferredcares.com
Website: www.preferredcares.com
Address: Preferred Home Health Care, 45 Main Street (Highway 35), Eatontown, New Jersey 07724
Phone: 1-800-603-2273
Confident Care Corp. Professional Home Care Agency
Aims to provide residents in the state of New Jersey both skilled and non-skilled home care. The company is licensed by the State of New Jersey Division of Consumer Affairs and all of its branches throughout the state are fully accredited.
To learn more about employment and training, contact Confident Care group using one of the options below:
Website: www.confidentcarecorp.com
Address: 3 University Plaza Dr, Suite 340, Hackensack, NJ 07601
Phone: (201) 498-9400
Toll Free: (866) 839-2273
Fax: (201) 498-1556
With 5 great options for home health aide training in NJ there is no excuse not to start your career today!